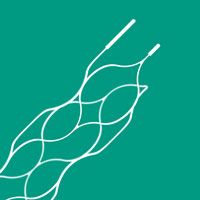 HPC
Hydrophilic Polymer Coating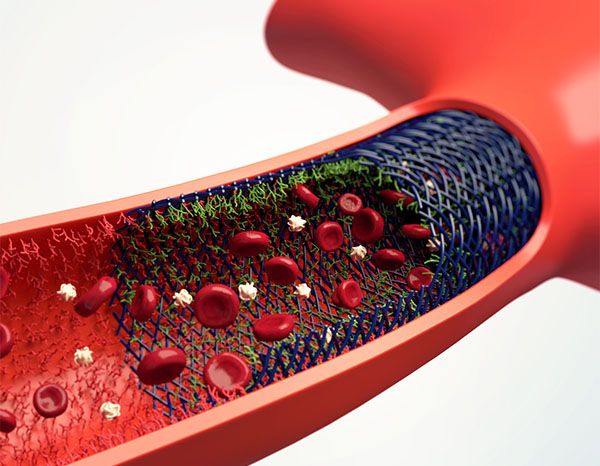 HPC is an aneurysm implant and Flow Diverter coating, which shall reduce the risk of thrombosis on the surface of stents. Due to the thrombogenic surface, platelet function-inhibiting drugs are needed to prevent in-stent thrombosis. The current solution of preventing platelet activation is the Dual Anti-Platelet Therapy (DAPT) consisting of Aspirin and Clopidogrel. HPC reduces the risk of thrombus formation on the implant by initially reducing or preventing the adhesion of platelets when in contact with blood. The whole implant is covered with an invisible coating.
For more information click here.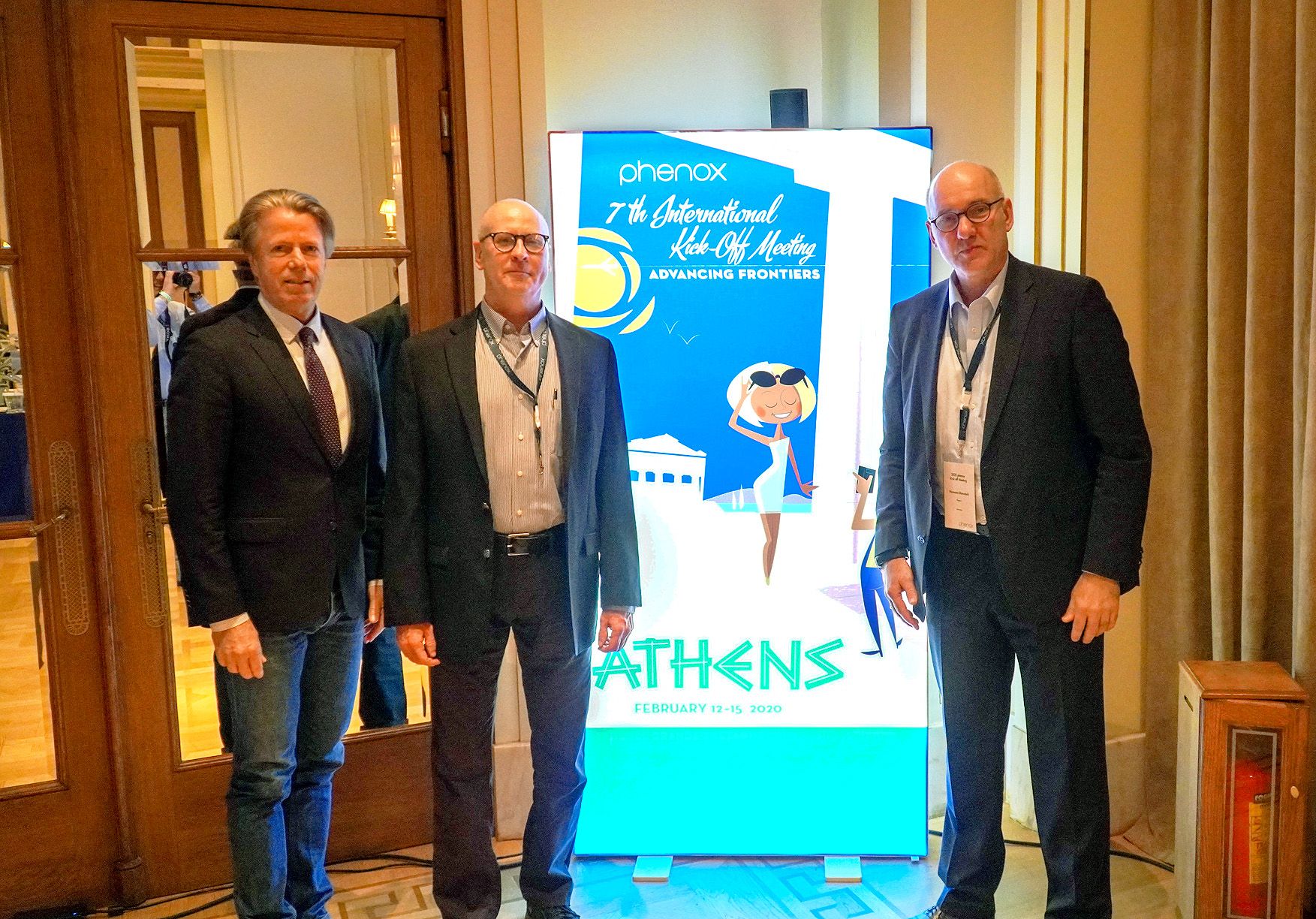 19. Februar 2020
On 12-15 February, phenox celebrated its 7th international Kickoff meeting in Athens. The company had the pleasure to welcome numerous new distribution partners due to an increased geographical footprint.
Read More
---