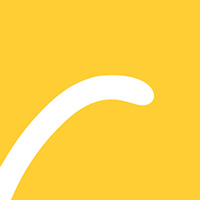 pORTAL 14
HYDROPHILIC STEERABLE GUIDEWIRE
pORTAL 14
HYDROPHILIC STEERABLE GUIDEWIRE
ASACOR technology for max. torque transmission
Dock-extendable Atraumatic tip provides enhanced safety
Refined hydrophilic coating for lower vessel friction
Seamless transition zones for advanced navigability
Minimized "whip effect" and more kink resistance due to proprietary core alloy
ASACOR technology for max. torque transmission
Dock-extendable Atraumatic tip provides enhanced safety
Refined hydrophilic coating for lower vessel friction
Seamless transition zones for advanced navigability
Minimized "whip effect" and more kink resistance due to proprietary core alloy
Prior to use, refer to the "Instructions for Use" for complete and specific indications, contraindications, all warnings, precautions and potential adverse events.
The pORTAL Hydrophilic Steerable Guidewire has received the CE Mark (CE 0297). It is not approved for sale nor is it available for sale or use in the United States.
Products and associated components are not available in all countries or regions. Please contact your phenox representative for details regarding product availability.