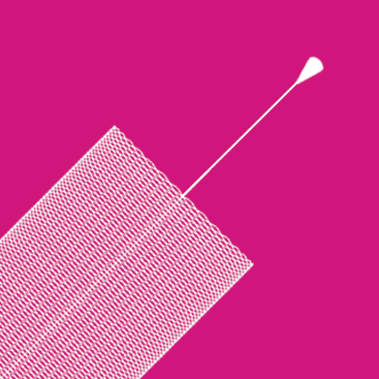 p64 MW | p48 MW
FLOW MODULATION DEVICE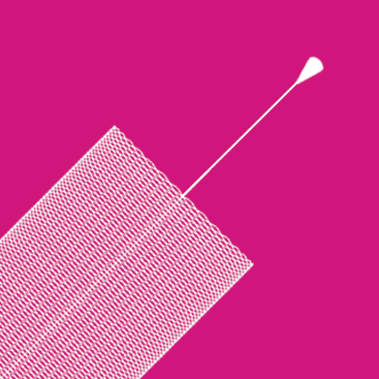 p64 MW | p48 MW
FLOW MODULATION DEVICE
Available with  coating technology for increased patient safety

Compatible with 0.021" microcatheter*

Independently movable wire for enhanced safety
Platinum filled DFT wires provide full visibility
Friction-locking principle for easy detachment
Designed for the treatment of vessels from 1.75 to 5 mm
*Please refer to compatibility table in Instructions For Use
See the p64 MW | p48 MW in action: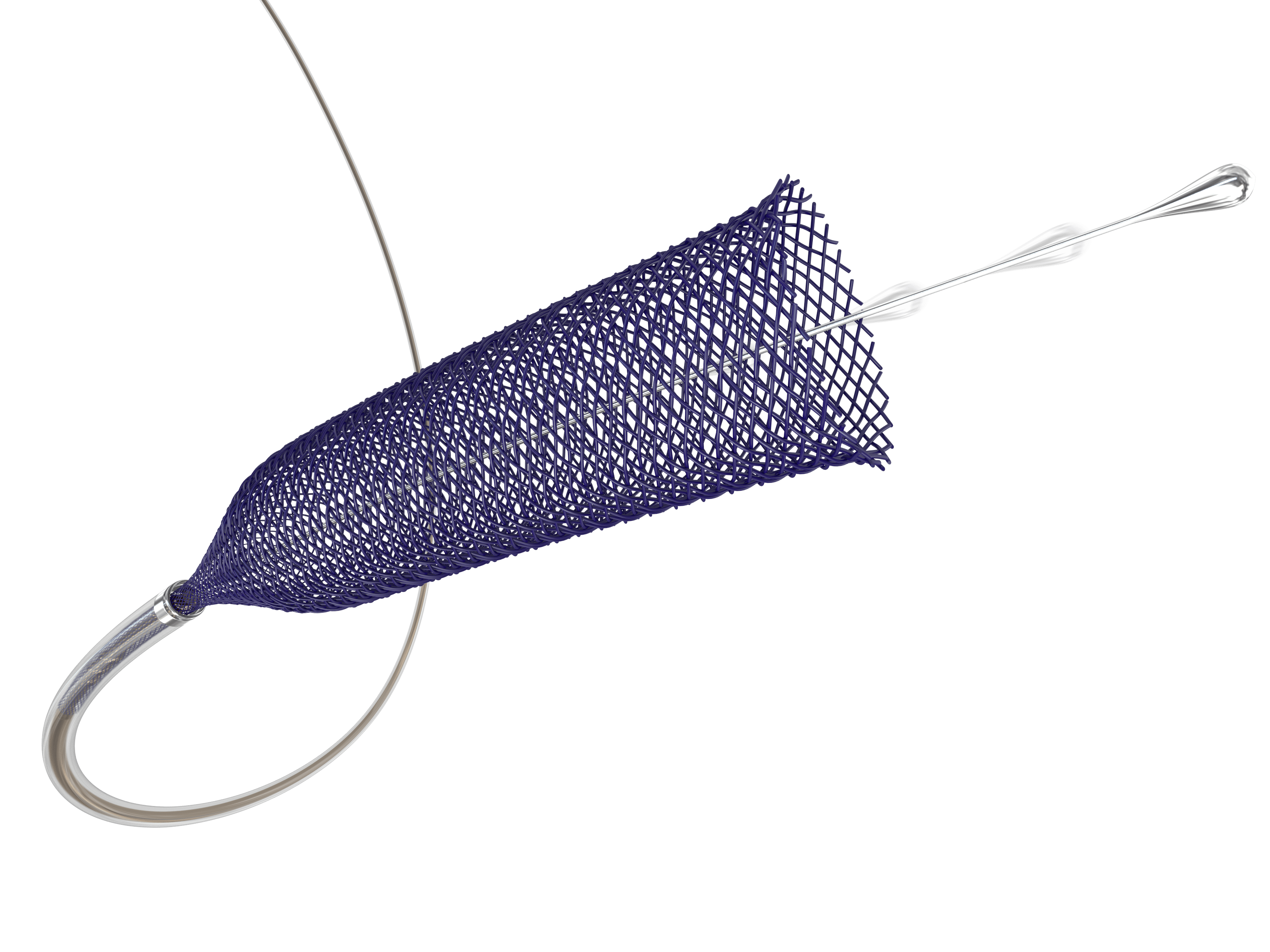 Available with  coating technology for increased patient safety

Compatible with 0.021" microcatheter*

Independently movable wire for enhanced safety
Platinum filled DFT wires provide full visibility
Friction-locking principle for easy detachment
Designed for the treatment of vessels from 1.75 to 5 mm
*Please refer to compatibility table in Instructions For Use
See the p64 MW | p48 MW in action:
Prior to use, refer to the "Instructions for Use" for complete and specific indications, contraindications, all warnings, precautions and potential adverse events.
The p64 MW | p48 MW Flow Modulation Device has received the CE Mark (CE 0297). It is not approved for sale nor is it available for sale or use in the United States.
Products and associated components are not available in all countries or regions. Please contact your phenox representative for details regarding product availability.