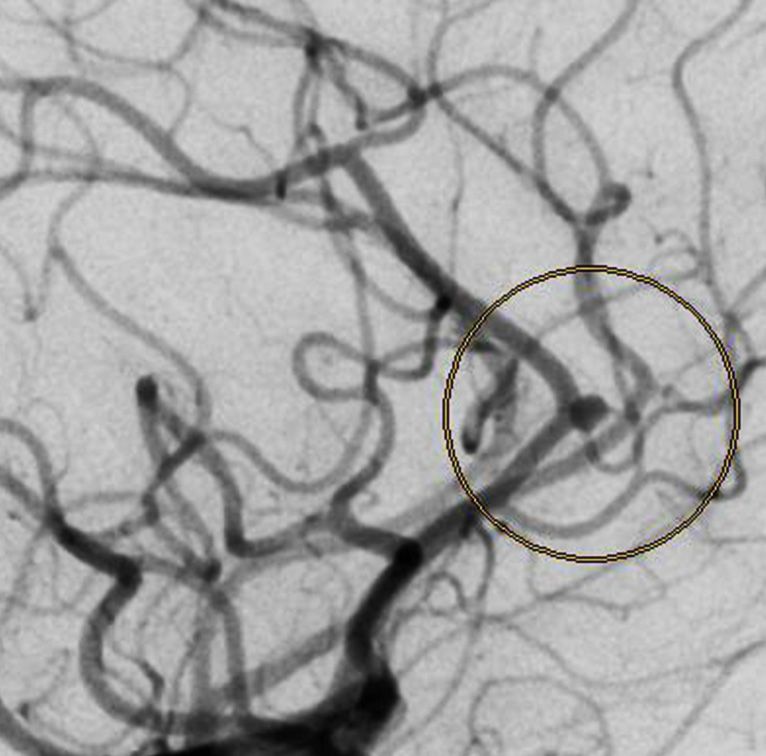 ---
phenox will start development of a new implant for treatment of Sidewall Aneurysms soon
Positive News for phenox from the German Federal Ministry of Education and Research. A consortium led by phenox prevailed against eighty-three rival project proposals to win a funding competition from the German Federal Ministry of Education and Research (BMBF). This achievement clears the way for phenox to begin development of a new implant for treatment of sidewall aneurysms. The new device will enable filling and sealing of wide-neck, saccular sidewall aneurysms in a single step. This simplified and accelerated intervention can substantially reduce the hazard of recurrences and complications. Along with gentle insertion, the particular challenge of this project will be to design the implant with the ability to adapt optimally to the aneurysm neck.
To ensure the greatest possible success of the development project, phenox will work to achieve a joint solution with partners from different areas of expertise. phenox will collaborate  with the high tech startup femtos on shape memory materials for the outer hull structure and an interior support structure. Both companies will make use of the high level of competence of the Chair of Materials Technology (LWT) of the Ruhr University Bochum (RUB).
"We are particularly pleased to be able to use the high performance methods and equipment of the new research facility, the Center for Interface-Dominated High Performance Materials at the Ruhr University Bochum, as part of the project" says phenox CEO Dr. Hermann Monstadt. The efficient teamwork existing between these partners will be expanded and strengthened even further. "We are also very pleased to have on board with us a very experienced and competent clinical partner, the Neuroradiology Diagnostics and Intervention Department of the University Clinic Hamburg-Eppendorf, to be able to specify the neurovascular requirements and conduct the evaluation", says Dr. Monstadt, looking forward to the research and development work. The project was positively evaluated within the BMBF program "Recognizing and Treating Psychological and Neurological Diseases – Using the Potential of Medical Technology for Better Quality of Life" and it will be implemented now. The total budget for the project is 2.5 million Euros and is scheduled to take three years.