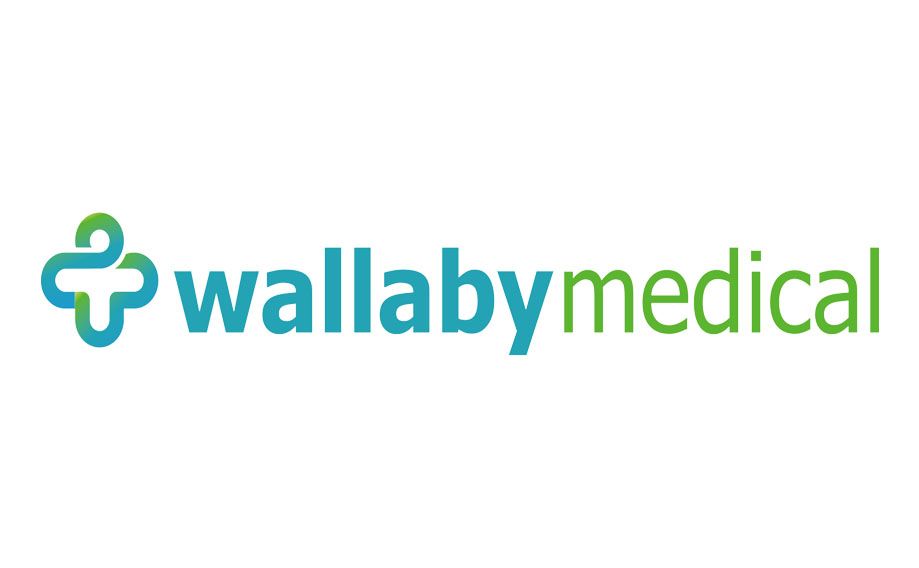 ---
phenox Announces Exclusive Distribution Agreement with Wallaby Medical Inc. for The Avenir™ Coil System in The United States and Europe
phenox is pleased to announce that it has signed an exclusive distribution agreement with Wallaby Medical Inc. for commercialization of The Avenir™ Detachable Coil System in the U.S. and EU markets. The intended use for the Avenir Coil System is for endovascular embolization of intracranial aneurysms and other neurovascular abnormalities such as arteriovenous malformations and arteriovenous fistulae. The Avenir Coil System is also intended for arterial and venous embolization in the peripheral vasculature.

"The Avenir Coil is highly complementary to our existing portfolio of neurovascular technologies, and we are looking forward to our commercial partnership with Wallaby Medical" said James Lago, CEO of phenox Inc. and General Manager, International of phenox GmbH.

The Avenir Coil System offers a full line of coils including exceptional stable framing coils, extra volume filling coils and ultra-soft finishing coils. Avenir has a streamlined and intuitive, integrated mechanical detachment mechanism with no handle or external energy source required.
About phenox
Founded in 2005, phenox is a privately held company that develops and manufactures innovative treatment options for both hemorrhagic and acute ischemic stroke. phenox has operations in Germany, Ireland, and the United States.


About Wallaby Medical
Wallaby Medical, Inc. is a private company located in Laguna Hills, California that focusses on developing products for treating hemorrhagic and ischemic stroke.

Contact Information:
info@phenox.com